Gummies Coloring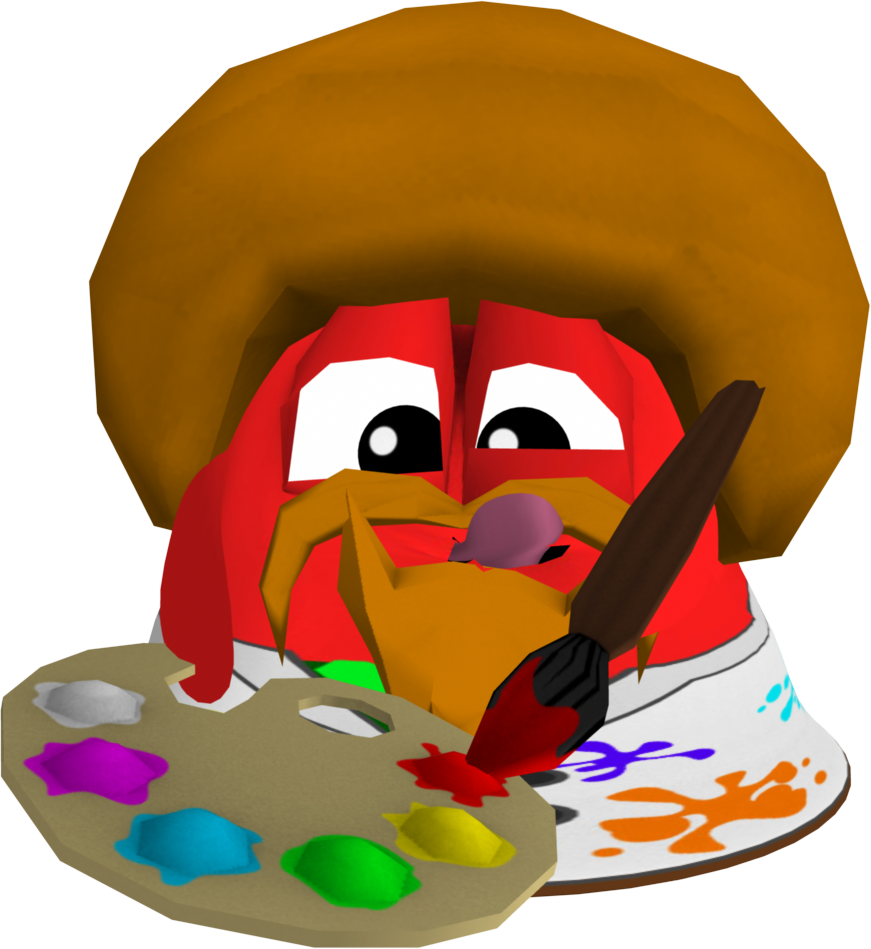 Coming soon to mobile device everywhere!
Join the adorable Gummies from Gummies Playground in the studio!
We want happy paintings. Happy paintings.
I'm Blob Ross, Gummie artist extraordinaire, and I've gathered some of my favorite images for your child to color!
I've taken portraits of my friends, the Gummies and animals from
Gummies Playground
and put them into this free app, just for your child!
Coloring helps encourage creativity, creative play, the understanding of color, hue, shape, perspective, and form, developing fine and gross motor skills, and helps your child learn and improve concentration, planning, patience, and confidence!
The secret to doing anything is believing that you can do it. Anything that you believe you can do strong enough, you can do. Anything. As long as you believe.