Gummies Activities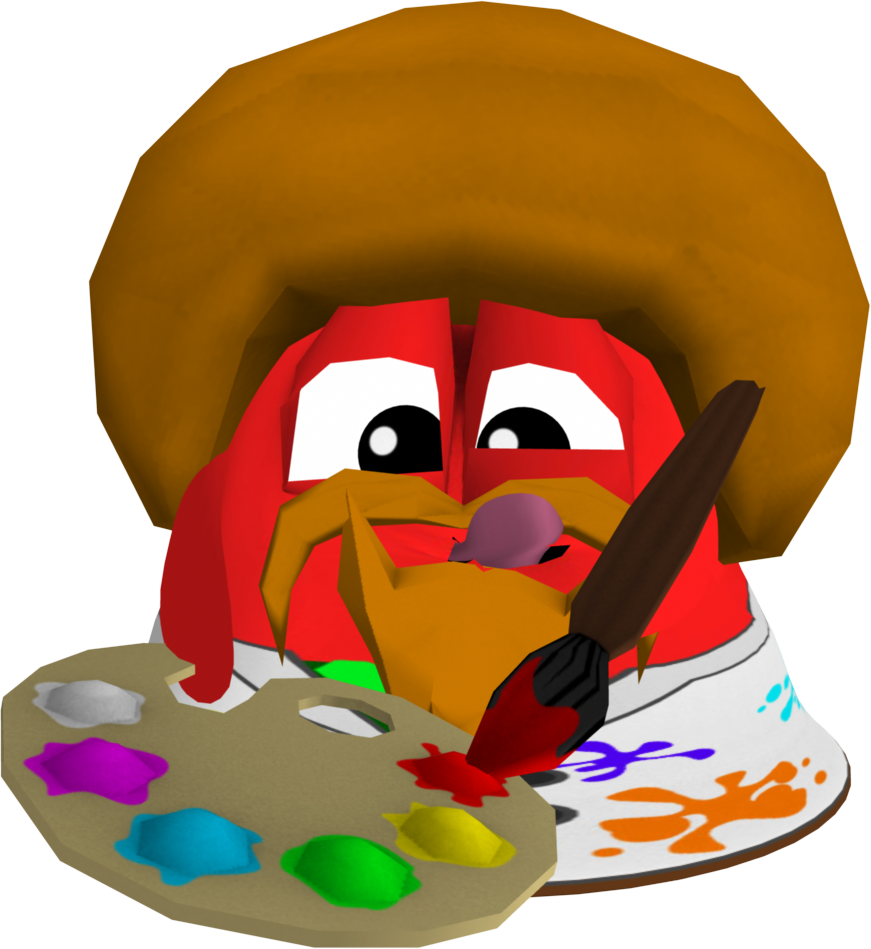 Our resident Gummie artist, Blob Ross, has created some coloring pages you can print and give to your children. He'll be sharing all sorts of things, from food to animals to pictures of all of his friends. Check back often for updates as he makes them.
As Blob says:
In painting, you have unlimited power. You have the ability to move mountains. You can bend rivers. But when I get home, the only thing I have power over, is the garbage.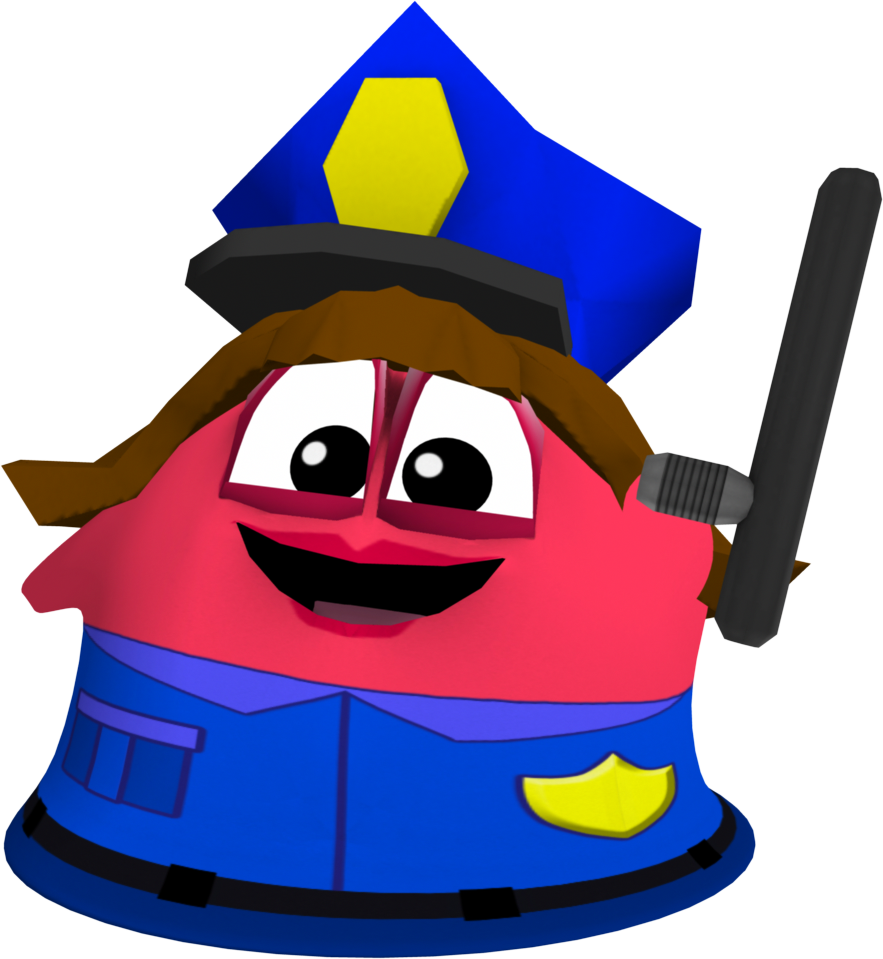 Officer Taffy Robinson is everybody's hero – and we're hoping that she'll be yours too! She's turned clue-hunting into a game and created some Scavenger Hunt cards. Just print them out to use them around the neighborhood, the grocery store, and even the zoo! Check back often for updates as she puts them together.
As Taffy often says:
The world is full of obvious things which nobody by any chance ever observes.
Old McGumball loves his farm – nearly as much as he loves teaching your kids about animals! He loves playing Bingo with the family around the old, plank dinner table, and has created some Bingo Cards so that your kids can play too! Check back often for updates as he comes up with more games!.
Farmer McGumball always says:
When ya waller with tha' pigs, expect ta' get dirty.