Squids Incorporated!
Posted by Erik Beyer on Jul 2, 2013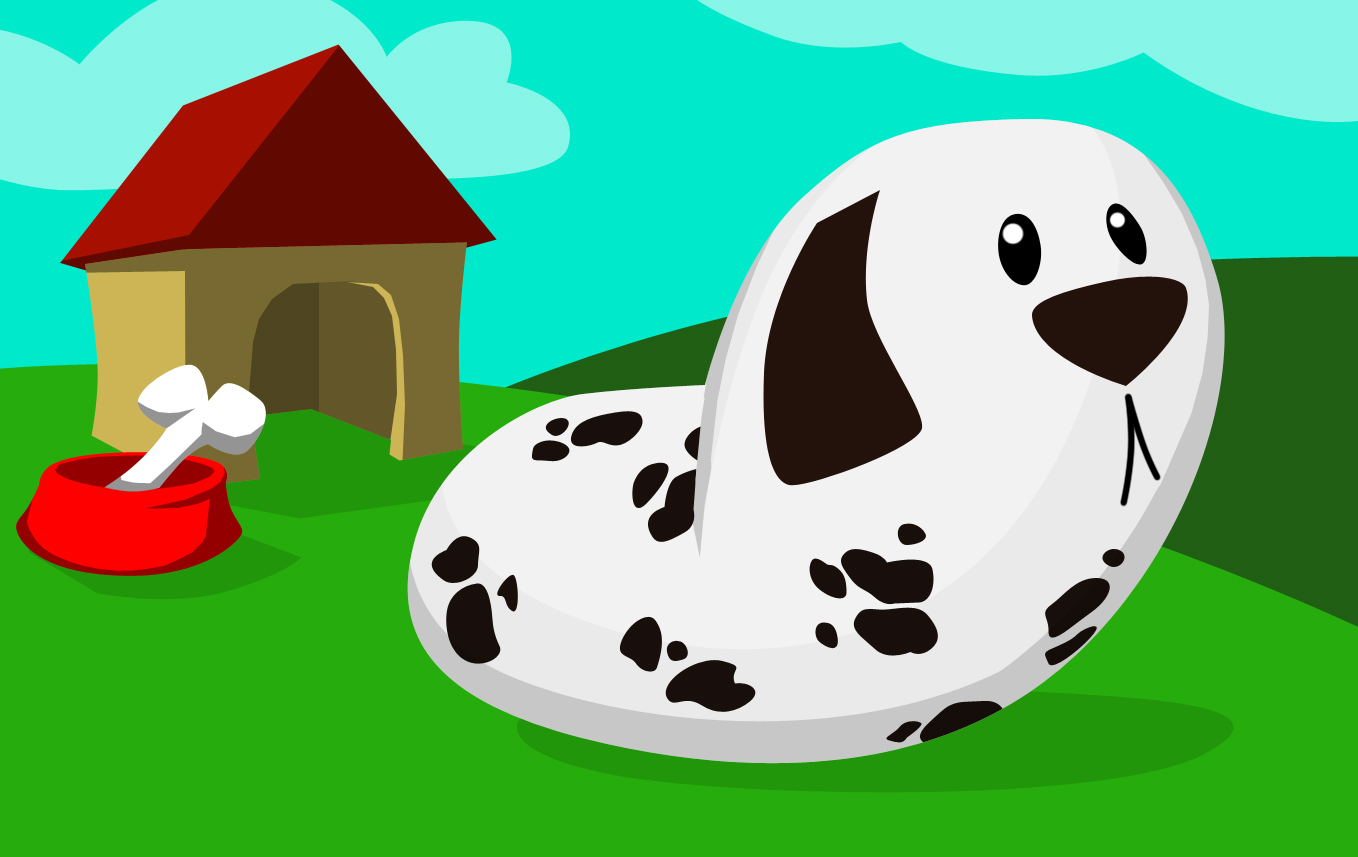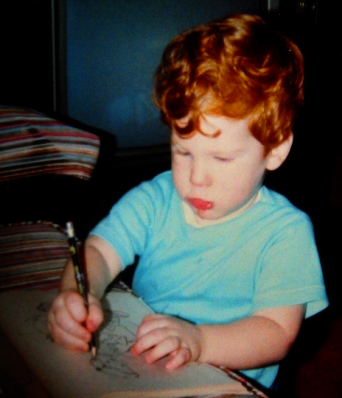 Since we're getting close to launch, I thought I'd make a quick update on our company and Gummies Playground. First off, Rae is taking a bit of a sabbatical from Squink. She'll make a triumphant return, but we're not sure when. She's been truly pivotal in this company and we hope to have her back very soon. Until then, I guess I should probably blog a little myself. It's been a crazy many years for me, personally and professionally; making this company was a very natural move toward doing something that really mattered to me. The video game industry is a hard one; hours are long, projects are grueling, and often you're just a tiny squid in an enormous sea. Squink is a chance at making something special for kids and is very personal for this team. And we're getting very close to releasing our first product! We've been developing
Gummies Playground
for months now. Inspired by our friends and other mobile educational products, we've been tirelessly building and testing to bring you the best product we can. We'll be submitting in the next week or so to the big 3 mobile markets: iTunes, Google Play, and Amazon. After another month or so, we'll be out there! In the meantime, we'll be working on bringing Squink Games to the public's attention. We've started our
Facebook
,
Twitter
,
Google Plus
,
LinkedIn
, and
Pinterest
pages and will be launching them soon. We've got one trailer complete and are working on two more. We've also got a very good start on a second app – a free Coloring experience that we will be releasing soon as well. So please keep your eyes open for news of us. We're very proud of what we've been able to accomplish so far, and have plans for so much more!