Design a Gummie!
Posted by admin on May 4, 2013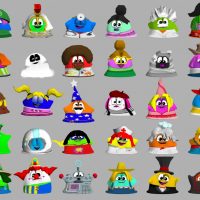 Welcome to Squink Games'
Design a Gummie!
contest. This is an opportunity for your children to make their own Gummies for Gummies Playground! They'll receive a credit here on our website and get to brag to all their friends that they helped make a game!
Here are all of the Gummies we currently have, from soldiers to scientists, cheerleaders to cavemen.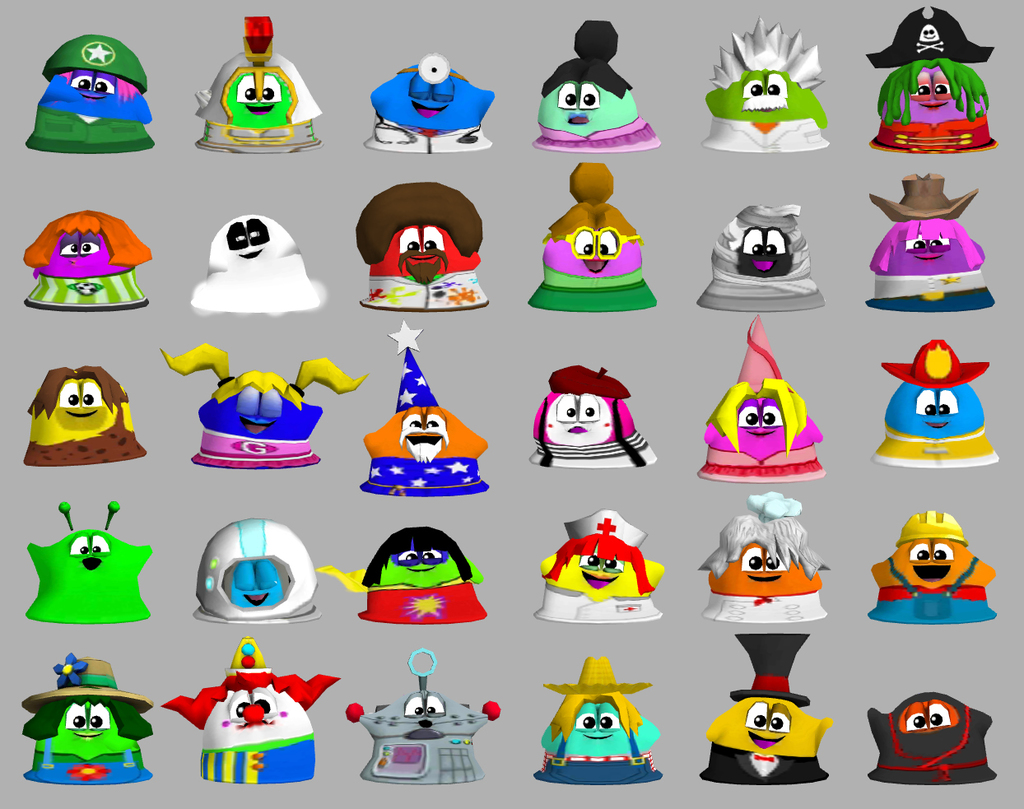 The Rules:
You have to be part of our Parent Panel and fill out our Parents Survey (good or bad, it won't affect your kid's chances). Then, do one of the following:
Write up a description of the type of Gummie they want to see. Please send these types of entries to info@squinkgames.com.
Use our app below to color one themselves. (just click the "Add a Picture" link below. Comments will only be seen by us, so please fill these out or your child will lose their drawing!) Please ensure they only add their first name and list initial, and name their Gummie!
Color a printed Gummie. (Click the Gummie below and print it out for your child to draw on. You can e-mail us their creation at info@squinkgames.com).
The Gummies your child creates can be anything! A profession, a famous person from history, a friend or family member, or whatever creative idea pops into their mind. Please keep in mind that we can't use anything that's too close to an existing intellectual property (like Spiderman, Dora, Cookie Monster, etc. Sorry!). Your child can enter as many times as they wish!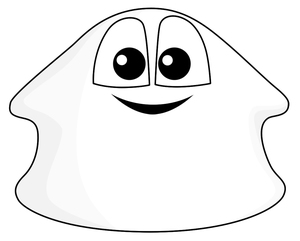 The contest will be run for 2 weeks, so time to be a part of Gummies Playground is limited! 🙂