Welcome to Squink Games!


Click the image to learn more about Gummies Playground!
The Playground is now open!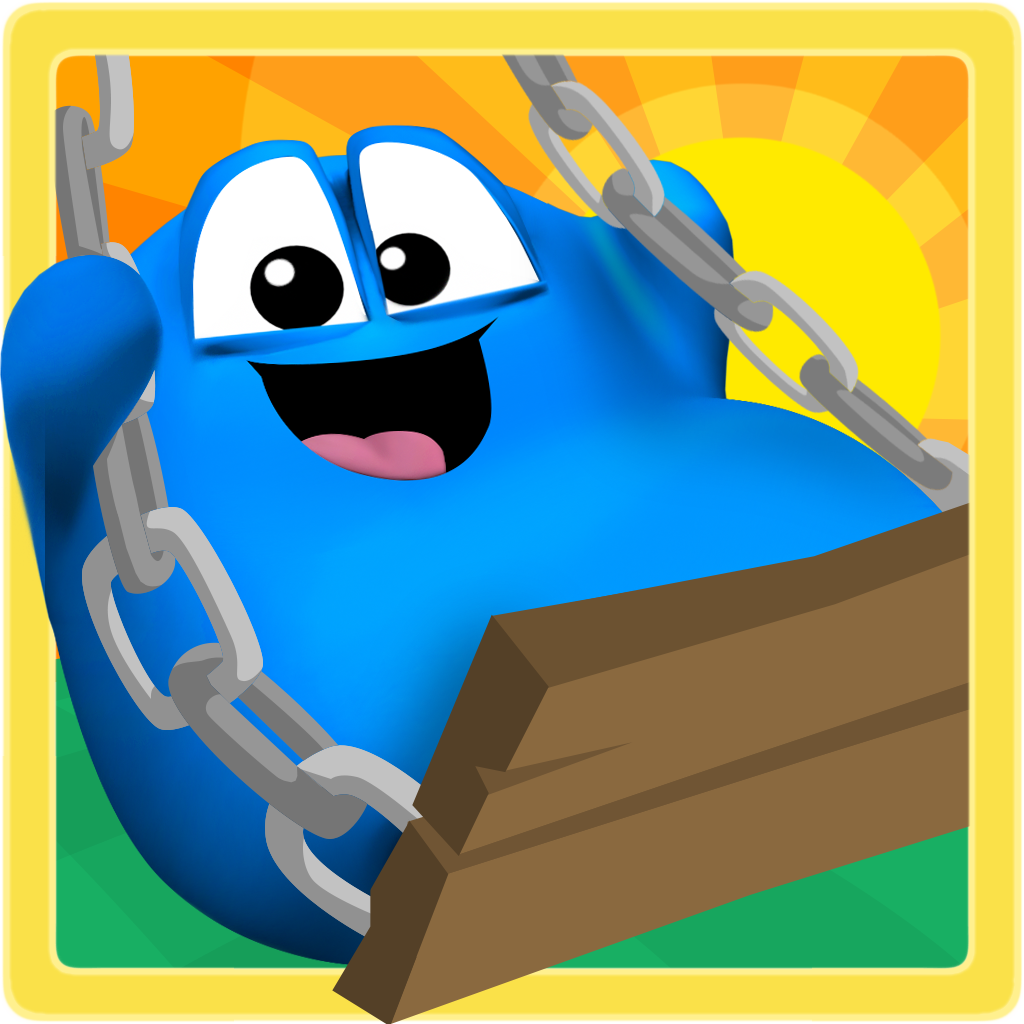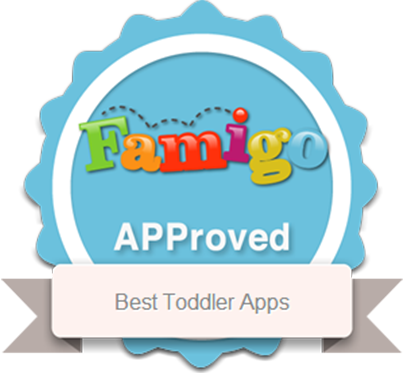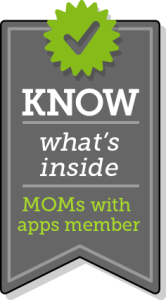 Gummies Playground hits on all the essential early foundational skills
for pre -school children and is engaging, motivating, user-friendly…and all around educational fun! The silly Gummie characters and intricate graphics hold childrens' interest while guiding them through a variety of basic skill development activities, including number and letter concepts, sequencing, vocabulary building, and so much more.
Marci Oar, Speech Language Pathologist and Mom
Watch our Teaser Trailer to learn about Gummies Playground!
As a preschool teacher
of 20 years, I highly recommend Gummies Playground to any parent of a preschool aged child!
Crystal Stueve, Head Start Teacher, Mom
Squink Games Privacy Policy